The renovation of an old barn into new, rustic and elegant event space. The structure will be reinforced and the form and several of the existing multi-level floors will be kept in tact. The entire building will be brought up to code and additions will include: a bar, dance floor, band stage, lounge area, dining loft, and new outdoor areas and landscaping yet to be designed.
EXISTING BARN WITH FIELDS AND JAMES RIVER BEYOND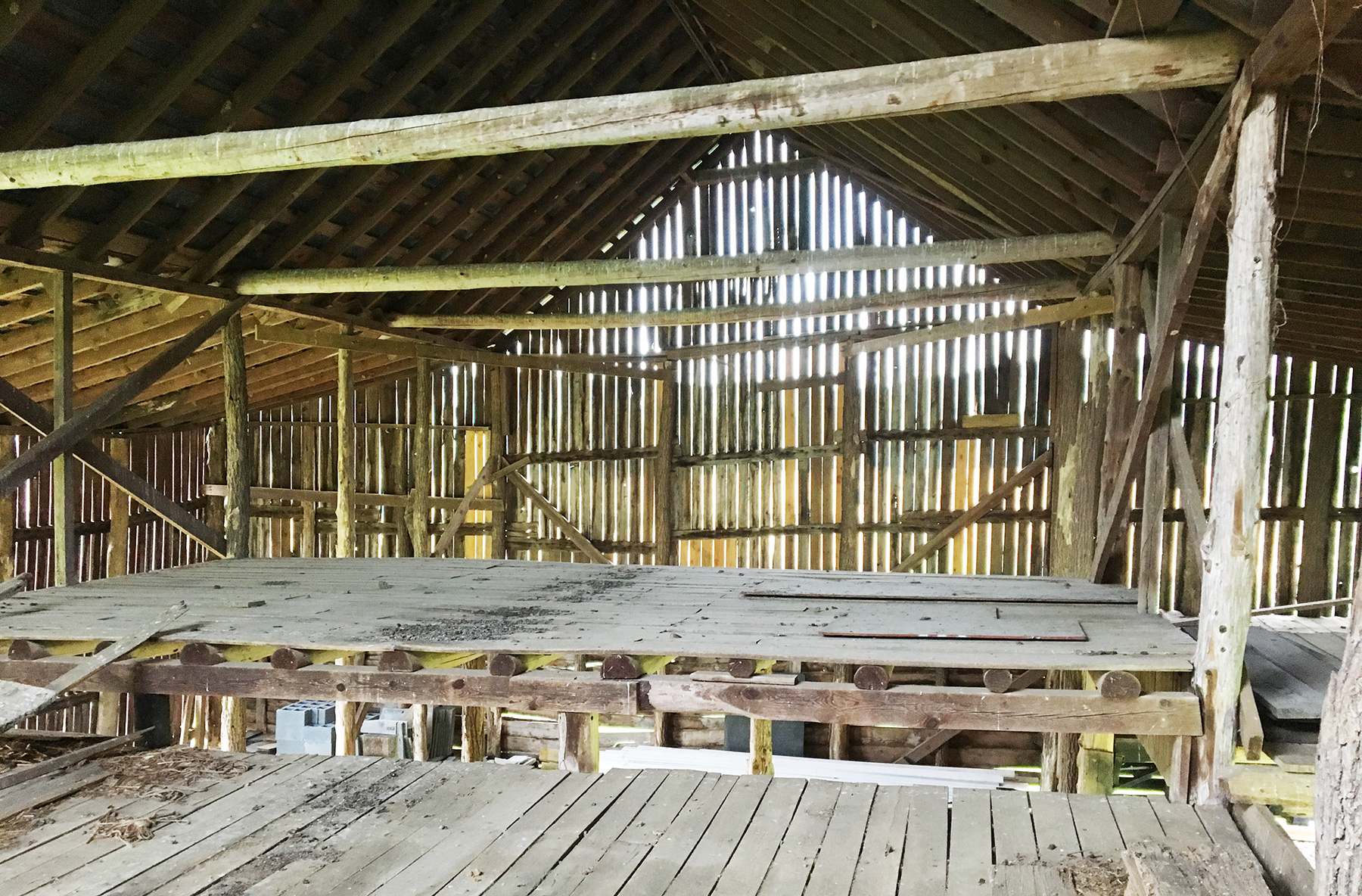 Precedents of event barns
Precedents to incorporate a Japanese minimalist aesthetic.
Precedents for potential CNC routed custom designed screens.